Mods and tutorials for GTAV
DEKURWINATOR MODS
Unique projects soon. Only here.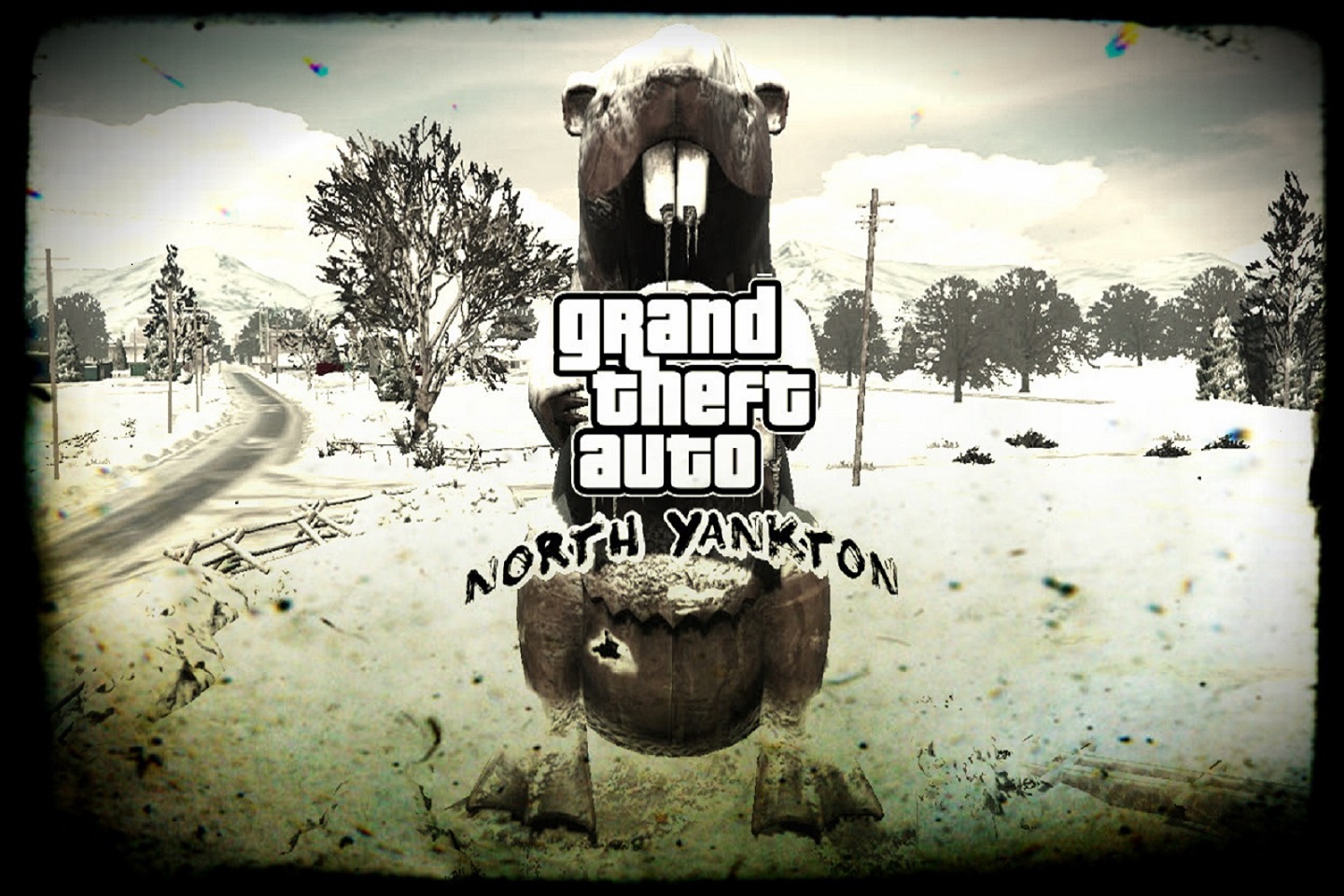 North Yankton DLC
New version coming soon in 2018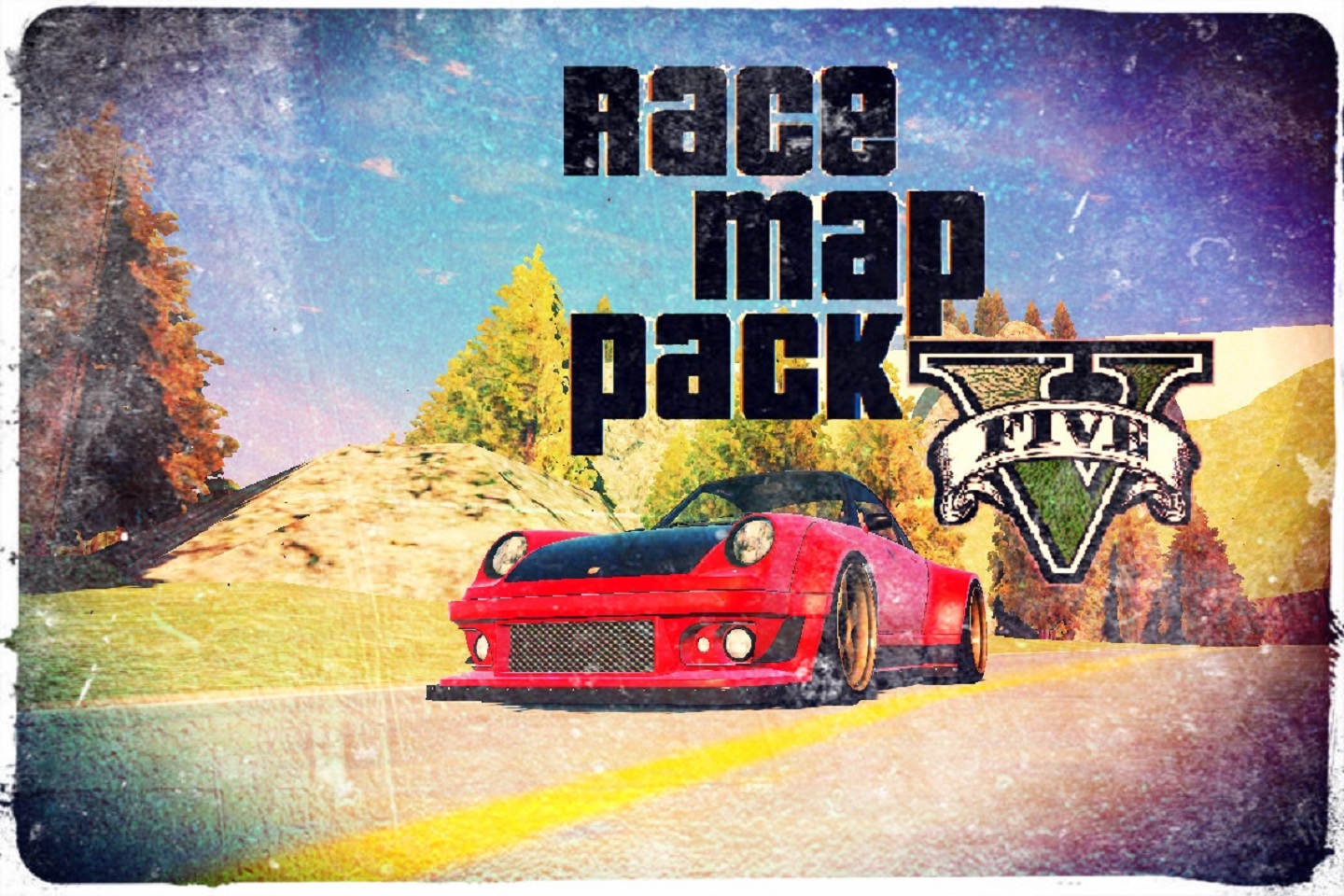 Race Map Pack
19 race maps as addon (in future will be reworked and added new tracks)
In 2019 new projects!
Some of them will be exclusive on this page.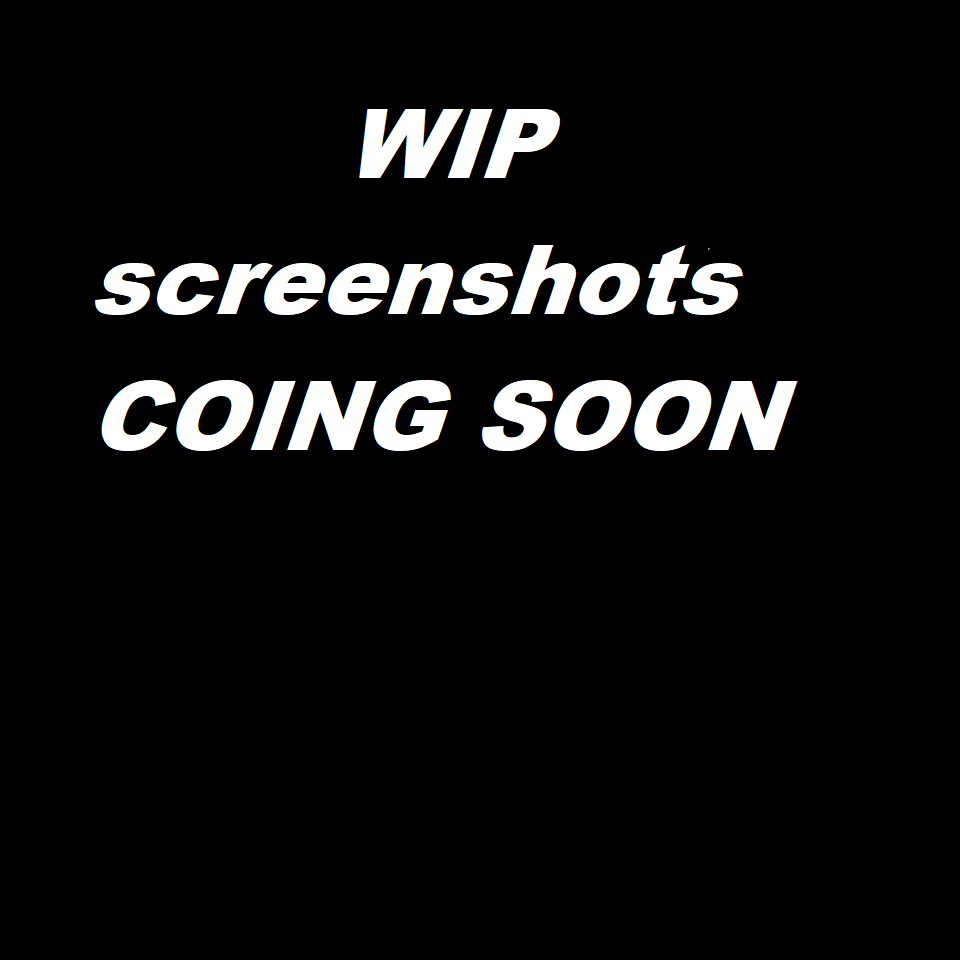 North Yankton DLC
work in progress
ABOUT ME
All my mods are FREE,
I dont make paid mods.


Some assets used in my mods are downloaded from websites with free 3d models,
If you are owner of any object contact with me - i will add credits or remove it.
Now im working on North Yankton DLC update - i plan to release it this year X-mas.

There will be update for Race Map Pack too TBA
(New tracks with enable/disable option and teleportation to each track, old ones will be remade)

In the next year will be announced Provenance Island nad Shadow Moses project (name might change)

© 2018 Modifications developed by Robert Barcikowski (Dekurwinator) and/or his team. This projects is in no way associated with Rockstar Games Inc. or Take Two Interactive Inc.