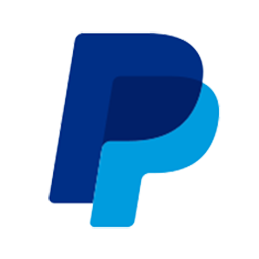 All my mods and tutorials are free and open to public but if you want to support my work you can always share a beer :) All is up to you.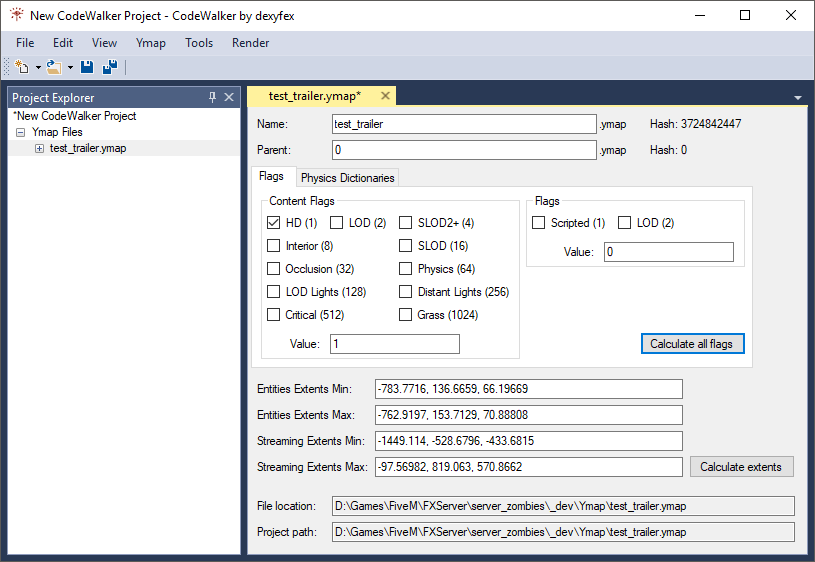 Also consider to support dexyfex on his work on CodeWalker. He doing it for free but work how its done its impressive. Without CodeWalker many things in modding would be impossible! Thanks to CodeWalker we are able to edit/create many files that are not supported by OpenIV
All is up to you.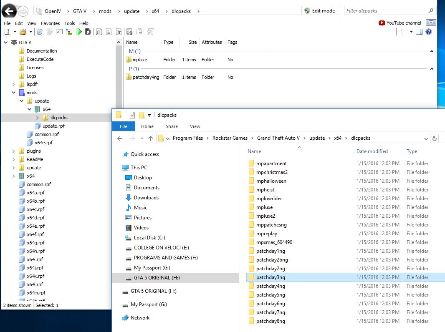 Also consider to support OpenIV team on their work. OpenIV was first tool that enabled doors to moding. Many modders using it every day for importing/exporting models.
All is up to you.

Patreon
Support OpenIV team on Patreon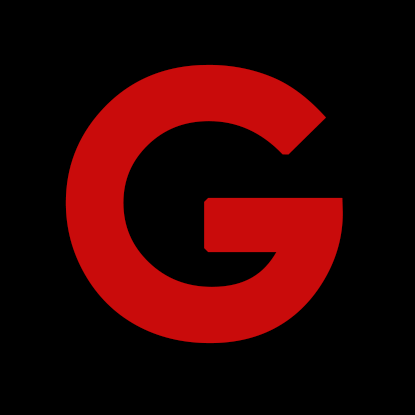 gtautil

Also consider to support GiZz on his work. GiZz created gtautil -usefull tool that support e.g. ymap, ytyp, ymt ect. Advanced possibilities with edition MLOs ytyps and much more. Also GiZz is working on plugin for Blender that will support import/export gta files.
All is up to you.

© 2019-2020 All rights reserved by Dekurwinator.